Seit April sind meine vier Lieblingssongs aus dem Album von 2003 auf Spotify und den übrigen gängigen Plattformen für Streaming oder Download verfügbar.
iTunes, Amazon, Deezer, Tiktok (jawoll), you name it…..es gibt täglich mehr davon.
Hört mal rein, ich würde mich darüber freuen!
Hier die Vorschau:
EP "The Gardens of the Summer" auf Spotify
---
Seit März 2021 bin ich mit diesem Titel auf Spotify, AppleMusic und anderen Streaming Plattformen.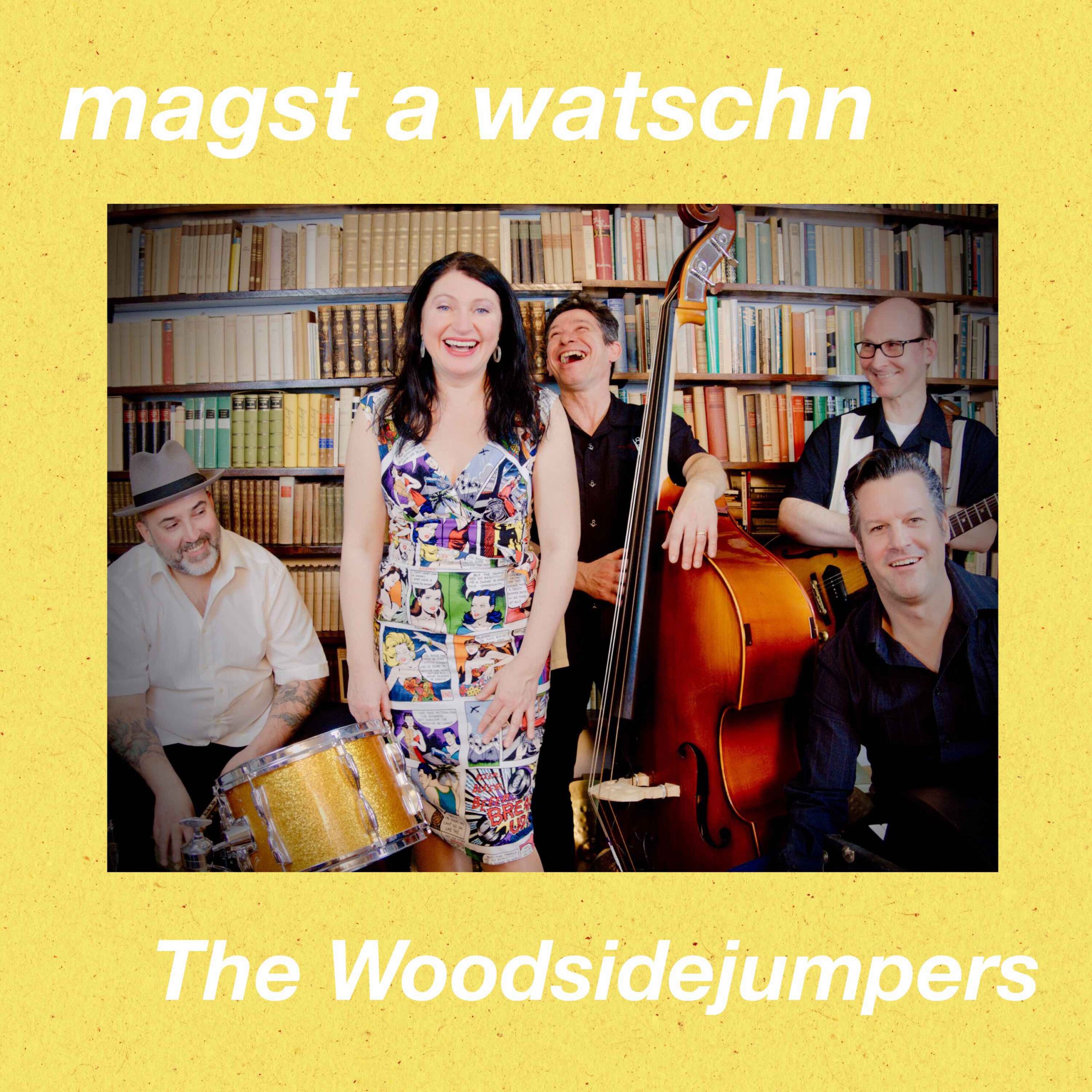 ---
Aus unserer Session vom 13.3.2021 stammen diese zwei Titel hier:
"Cast in the same mould" und "Essa Saudade".
Essa Saudade

Cast in the same mould

---
Am 13.3.2021 habe ich meine Komposition aus dem Jahr 2016 "Rosalie (rambles on)" mit Sunny Howard aufgenommen und gefilmt.
Hier das Ergebnis. Viel Spaß damit!
---
19.September 2020
Zu Gast im Bücherstudio von Ludwig Bergner
Sunny Howard (violin)
Ali Fischer (piano, vocals)
Dieses Video entstand Ostern 2020.